Robert - Rabbie Burns Tour by Tartan Tours Scotland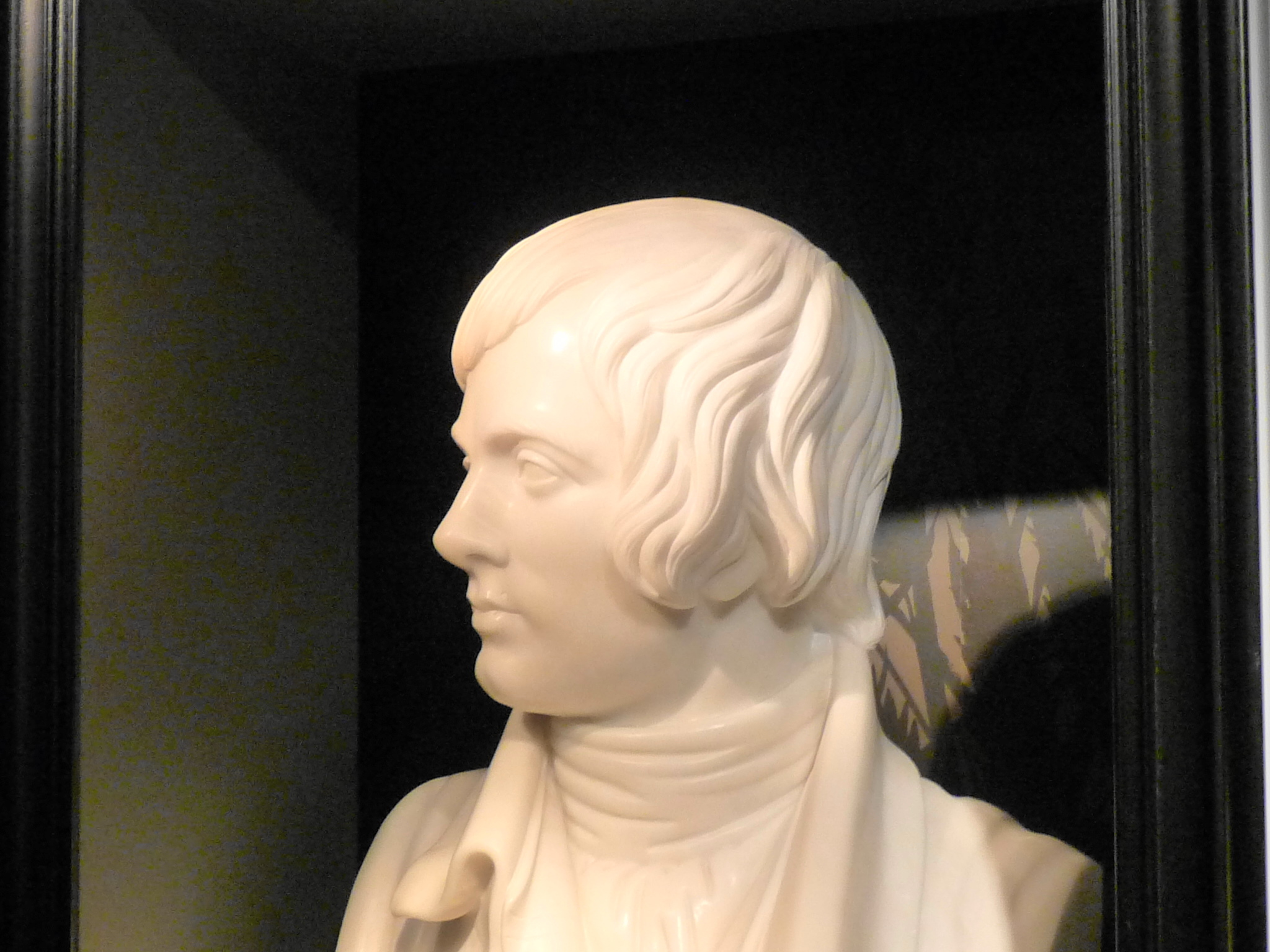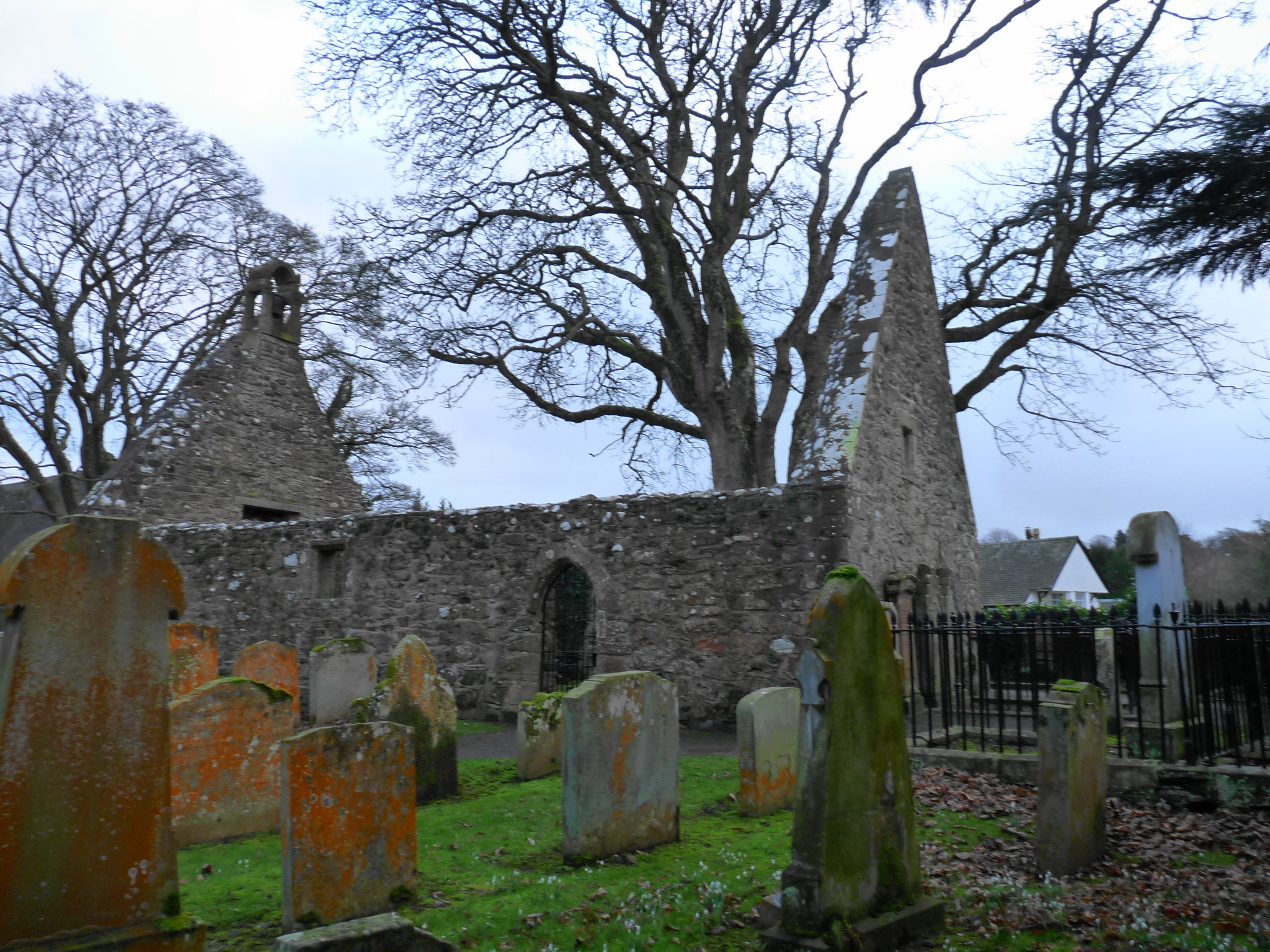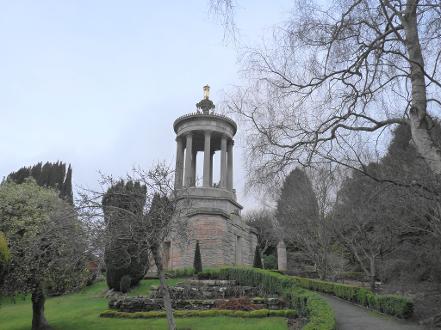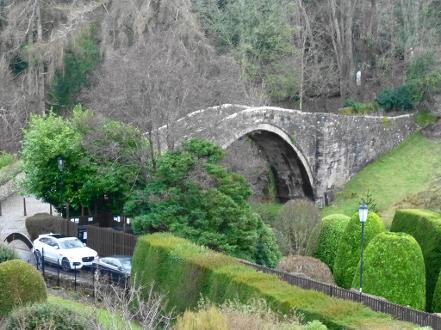 Tartan Tours Scotland
Robert RabbiE Burns Tour
Our Robert Burns Tour with Tartan Tours Scotland tour visits the Ayrshire village of Alloway where Robert Burns was born.
This like all our Tours this is a private Tour just for your party with an expert guide for your trip.
Our Robert Burns Tour is fantastic way to see and experience what Burns life was like. The cottage where he was born and raised. From his cottage its a short walk through Poets Path. To places that he saw like Brig O Doon and Auld Alloway Kirk which inspired and are contained in one of his most famous works Tam O Shanter. On the tour we also see the magnificent Burns Monument and explore the Burns museum.
All set and within walking distance of each other in the beautiful village of Alloway.
Additional extras can be added to this already great tour like a "Behind the Scenes tour" of the museum where you can see the original first draft of Auld lang Syne and many other objects that are too precious to be on public display.
This is a full day tour with Tartan Tours Scotland, which allows you to take your time have some lunch or a coffee while exploring the life of Robert Burns.
Our Robert Burns Tour includes collection, and transportation to and from your pick up location with your personal tour guide for the day.
We suggest you allow 6 hours to ensure you make full advantage of this memorable day with Tartan Tours Scotland.
Maximum tour size - 4 people contact us now for details and availability
Robert Burns Tours By Tartan Tours Scotland
Available for booking now from Tartan Tours Scotland.
Private Tour 1-4 people
Private Tour Guide

Go back in time and discover
Robert Burns
Scotlands and probably the worlds most famous Poet.

Collection/drop off available Glasgow and surrounding area. Contact us now for further details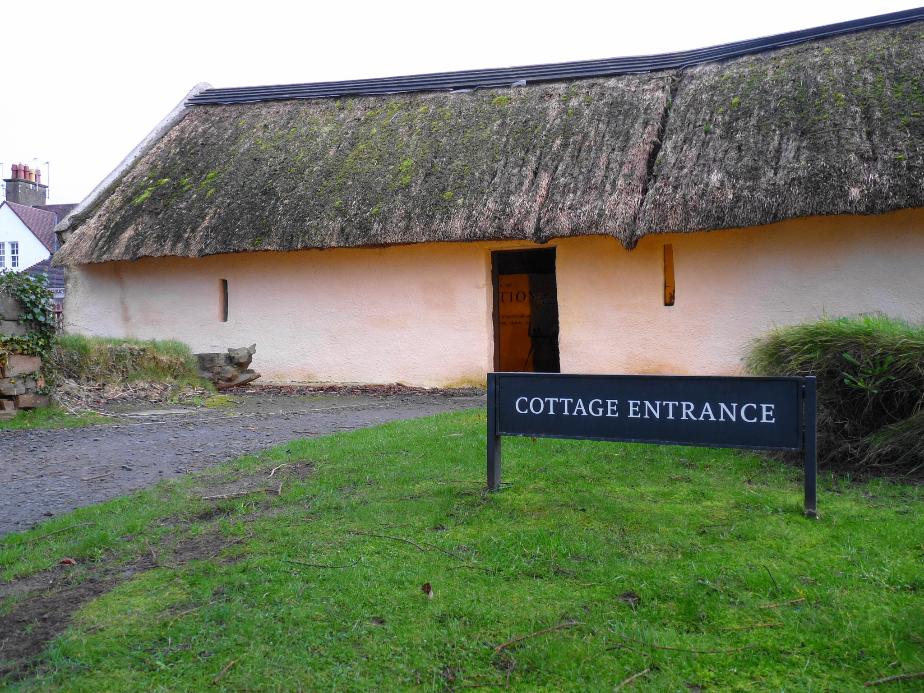 Tartan tOURS sCOTLAND RABBIE burns tOUR
Robert Burns or better know as Rabbie Burns was born 25th January 1759 in Alloway. Regarded as the National Poet of Scotland, he is celebrated worldwide. Auld Land Syne is the second most sung song in the world after Happy Birthday. Rabbie Burns is the best known poet who has written in the Scots language. He also wrote in English, and many of these writings demonstrated his political, national and civil views very bluntly. Scots Wha Hae is a perfect example of that using both the Scots and English language, the lyrics depict a speech by Robert the Bruce before the battle of Bannockburn.
He was the eldest of seven children and lived in a house built by his father, which is now the Burns museum which we visit on the Rabbie Burns Tour. At the age of seven the family sold the house and moved to Mount Oliphant Farm. The family lived in poverty and hardship and along with hard labour on the farm , it left Burns with a stoop and a weekend constitution.
In his early years Roberts father pushed his education, learning in Latin, French and Mathematics. By the age of 7 he could read and write. He said his first two books the life of Hannibal and the history of William Wallace gave him more pleasure than any other books he ever read. Burns also stated that the story of Wallace " poured a Scottish prejudice in my veins which will boil along there till the flood gates of life shut in eternal rest"
By the age of 15 Robert Burns had finished all his education and became head labourer on the Oliphant Farm. It was during the harvest of 1774 and possibly due his first love Nelly Kilpatrick that inspired his first attempt of poetry " O Once I lovd a Bonnie Lass"
This was the start of many love affairs, most notably with Elizabeth Paton, Jean Armor and Mary Campbell who was also known as Highland Mary. Many of his works relate to the ladies in his life.
With money worries he took up an offer of work in Jamaica as a book keeper - assistant overseer of slaves. In order to pay for his passage he sent his works to a Kilmarnock printer and were his works were published and became known as the Kilmarnock Volume. The first of many works. In the end he did not go to Jamaica.
Burns then spent time in Edinburgh and Dumfries, where he produced more poems and songs while also preserving old Scottish literature.
His health deteriorated at an early age and he passed away on the 21st July 1796 in Dumfries . He was laid to rest on the 25th July initially in St Michael's Churchyard, a simple gravestone was erected by Jean Armour, his son Maxwell was also born the same day. His body was eventually moved to the Burns Mausoleum in the same cemetery in 1817. In 1834 the body of his widow Jean Armour was buried alongside his.
In 2019 it was estimated that from his 12 children, that there are over 900 living descendants of Rabbie Burns.
Robert Burns is still celebrated every year in Scotland and around the world on Burns night which is the 25th January,with a traditional Burns Supper. The very first Burns Supper was held by the Mother Club in Greenock on 29th January 1802. In 1803 it was discovered his birthday was actually 25th January. The Burns Supper has changed very little since 1802. It starts with the Selkirk Grace followed by the piping in and cutting of the Haggis. During the cutting stage Burns famous Address to a Haggis is read out with must gusto. After eating a series of toasts are proposed including a Toast to the Lassies and of course The Immortal Memory - which is an overview of Robert Burns life and work. The night closes with the singing of Auld Lang Syne.
To check availability of this Rabbie Burns Tour please contact Tartan Tours Scotland using our contact page and we will be only too happy to arrange a fantastic private tour just for you while you holiday in Scotland.
Or why not look at some of our other tours that are offered by Tartan Tours Scotland, The Falkirk Wheel, The Kelpies, Inveraray, Loch Lomond, Stirling Castle, Jacobite Tour, Bannockburn, Whisky and Wallace, Culloden, Outlaw King , Ocean Terminal Greenock, Glasgow, Mary Queen of Scots Tours and our new exclusive Robert the Bruce Tour.
The Falkirk Wheel a marvel of engineering, The Kelpies modern day 30ft sculptures, Inveraray with its stunning Castle, Loch Lomond with its Bonnie Bonnie Banks, Stirling Castle dating back to 1400s, Bannockburn with Robert The Bruce and Ocean Terminal Greenock, Glasgow for all cruise ship visitors. All fantastic day trips from Tartan Tours Scotland and remember we can design your very own tour with us, just contact us with your requirements and we will do the rest