Tartan Tours Scotland.
TartanTours is your bespoke Tour Company. Born and bred in Scotland, we know Scotland like the back of our hand, and can show you parts of the country that normal visitors would never see. So whether its Scotland's rich history, its landscape, its town and cities, its whisky or its golf. Tartan Tours will design a holiday round your requirements, anything from a day trip to a whole week, we will come up with a truly unforgettable holiday experience. Just tell us what you want from your holiday or have a look at some our standard day trips, to help you enjoy the very best of what Scotland has to offer.
Why not look at some of our other tours that are offered by Tartan Tours Scotland, William Wallace, The Kelpies, The Falkirk Wheel, Loch Lomond, Bannockburn, Inveraray, Stirling Castle, Outlander, Whisky and Wallace, Outlaw King, Ocean Terminal Greenock, Glasgow , Mary Queen of Scots ,Robert the Bruce , Robert Burns or our new Jacobite Tour Get that Braveheart Feeling with William Wallace, The Kelpies modern day stunning 30ft sculptures, The Falkirk Wheel a marvel of engineering , Loch Lomond with its Bonnie Bonnie banks, Bannockburn with Robert The Bruce, Inveraray with its stunning Castle, Stirling Castle dating back to the 1400s and Ocean Terminal Greenock, Glasgow for our cruise ship visitors. All fantastic day trips and remember we can design your very own tour with us, just contact us with your requirements and we will do the rest.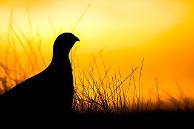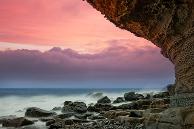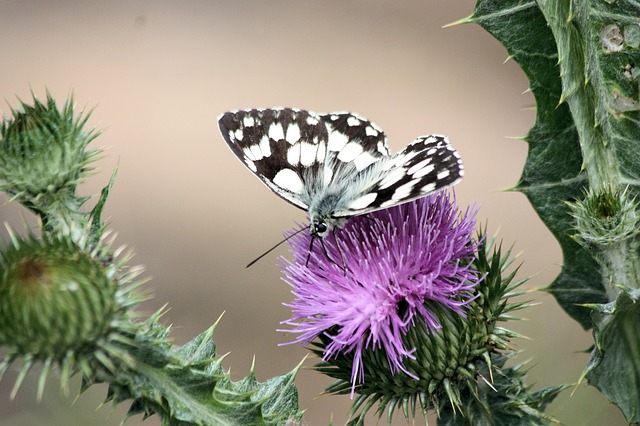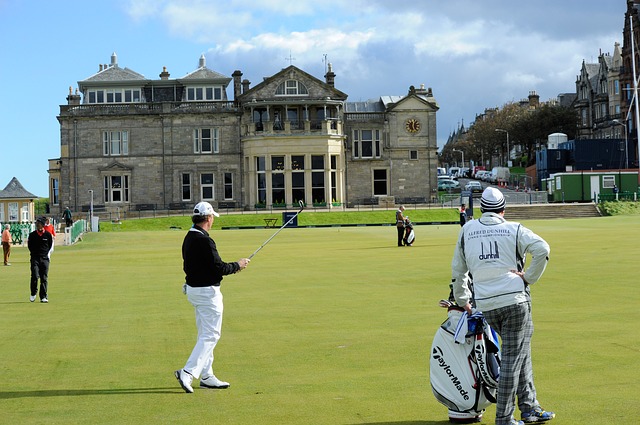 Summer 2023 and 2024
Bookings now being taken
We are looking forward to welcoming new and existing clients back to see Scotland's natural, beauty, history and culture
No Deposit required for 2023 or 2042 bookings
We are here to help create the perfect Scottish experience
This a fantastic offer to see the real Scotland, sample the best of Scottish Hospitality, delivered by Scots with a passion for Scotland contact us now for further details

William Wallace Special Offer
All Day Tour 1-4 people
Available for booking now from Tartan Tours Scotland.
Be a Braveheart for the Day
Private Tour 1-4 people
Private Tour Guide
3 locations
Elderslie Wallace's Birth Place
Dumbarton Castle- his place of capture
Wallace Monument- see his sword
Collection/drop off available Glasgow and surrounding area. Contact us now for further details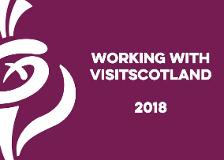 Tartan Tours Scotland working with Visit Scotland 2018
Tartan Tours Scotland are delighted to be working with Visit Scotland since 2016, why not have a look and see what Visit Scotland are saying about Tartan Tours Scotland